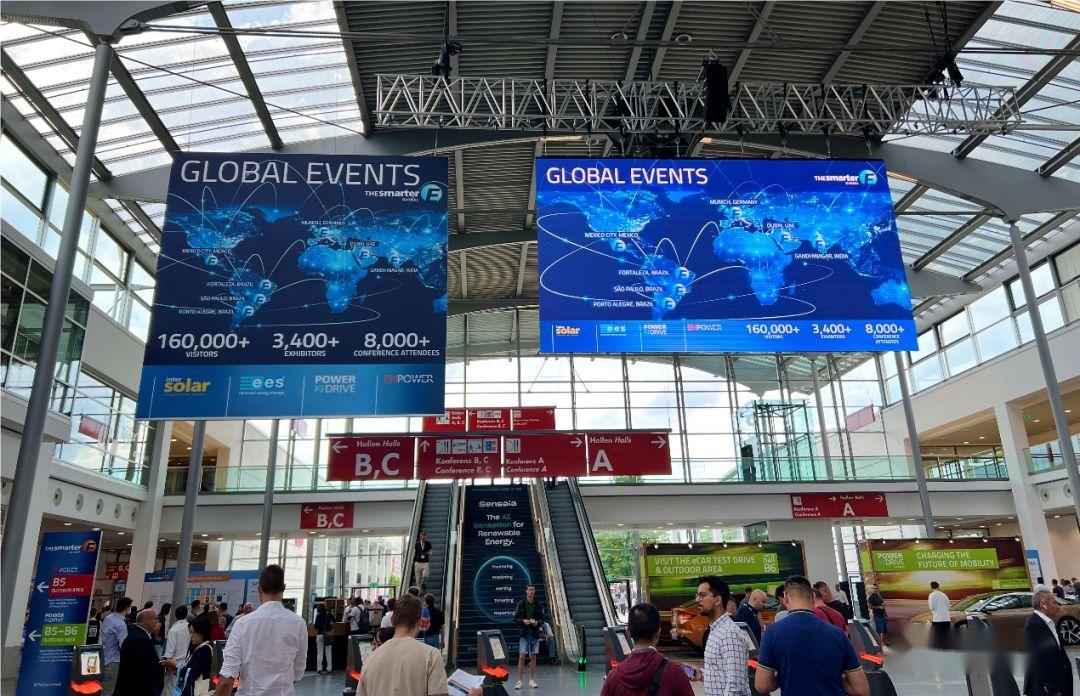 From June 14-16, Munich time, the much-anticipated InterSolar Europe 2023 took place at the Munich New International Expo Center in Germany. With a glorious history of 30 years on a global scale, InterSolar Europe is the most influential event in the global new energy market.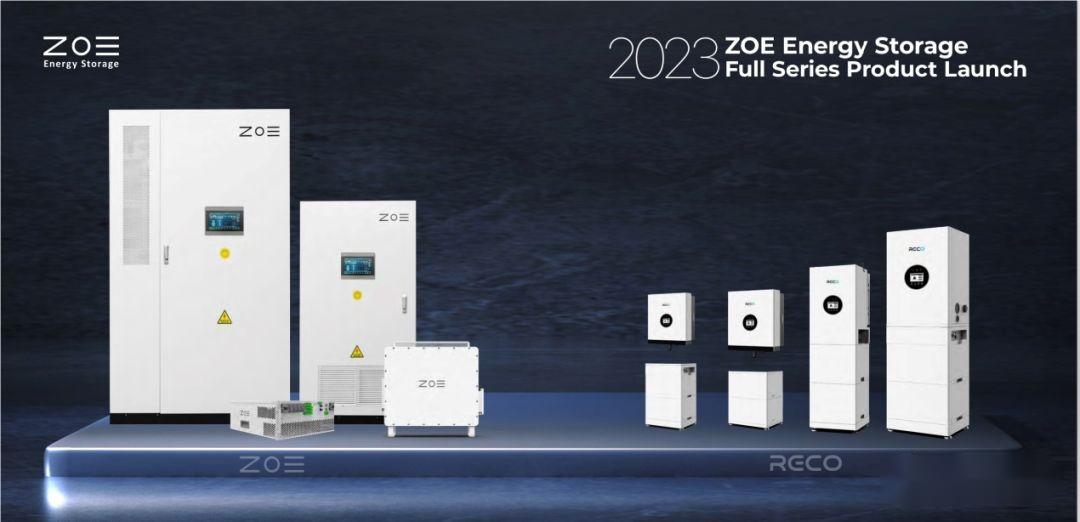 Energy storage is an indispensable technological combination in the new energy sector. This time, in collaboration with China Energy Conservation, they jointly participated in the exhibition in Germany, leveraging the advantages of integrated new energy solutions. They explored the technological transformations and business model innovations in various application scenarios, such as virtual power plants, industrial and commercial, and home users, with global customers. This follows the signing of a deep global strategic cooperation at this year's SNEC expo in Shanghai, further deepening the tripartite resource-sharing of products, channels, and after-sales.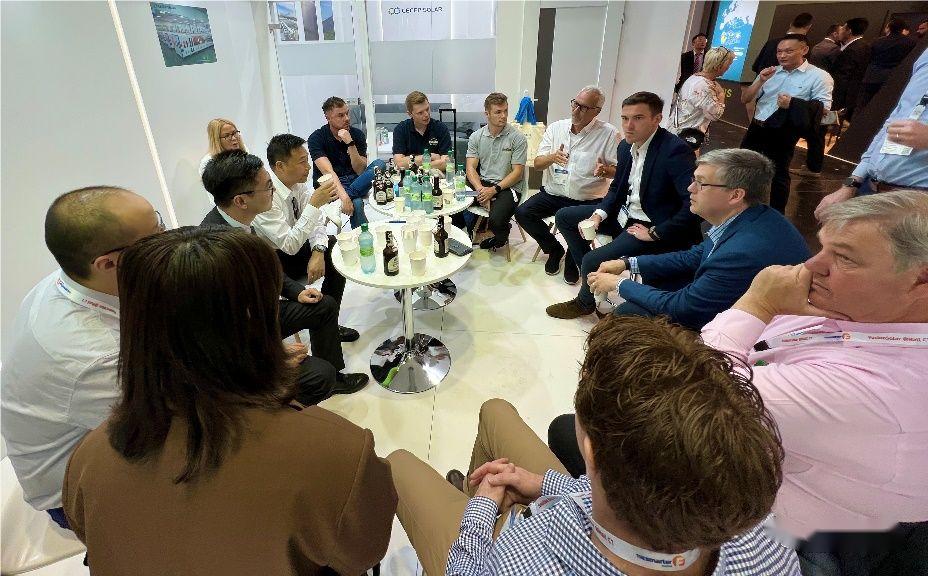 During the exhibition, Shanghai ZOE Energy Storage Technology Co., Ltd. had in-depth communications and exchanges with industry experts and customers from various countries about their full-scenario photovoltaic storage solutions. Focusing on ZOE's Z BOX series multi-dimensional information fusion cell safety management technology and an optimization algorithm based on artificial intelligence, they further enhanced the overall system solutions for customers. The Z BOX's adaptable product design, philosophy, and technological innovation won the favor of many customers. They successfully signed letters of intent for cooperation, with plans to complete bulk shipments to Europe in the fourth quarter of this year.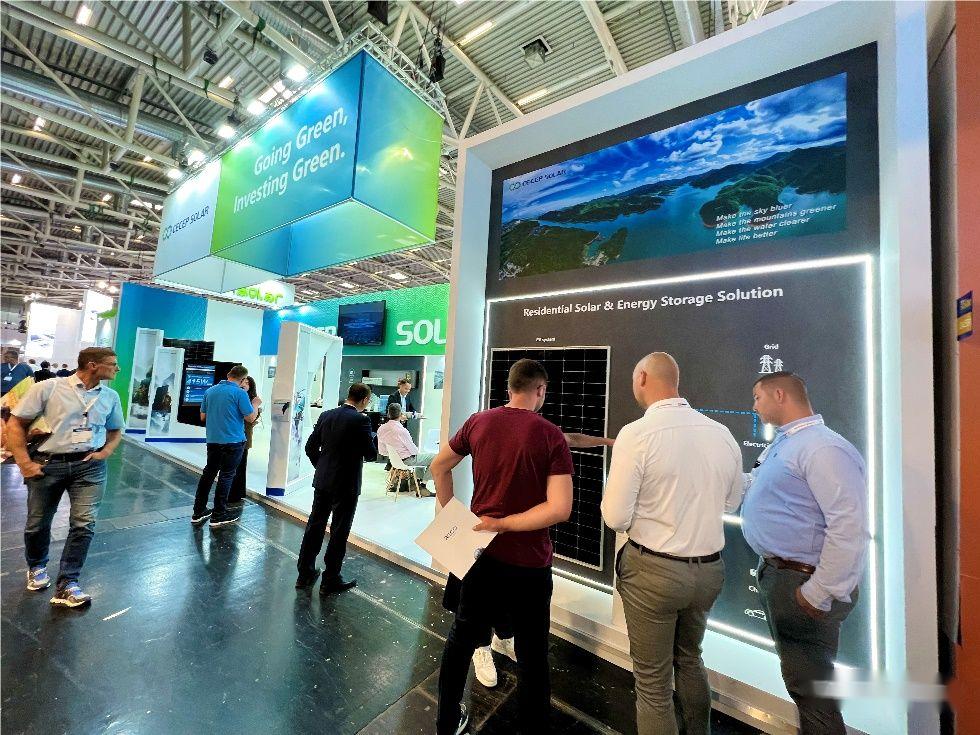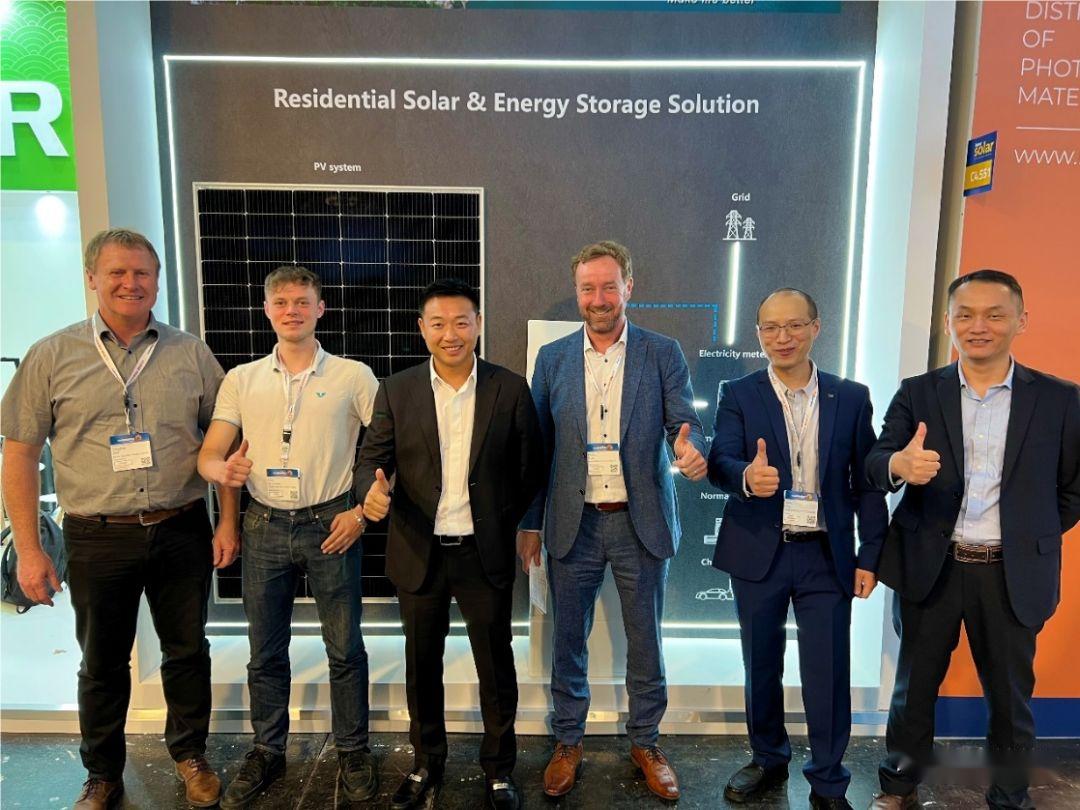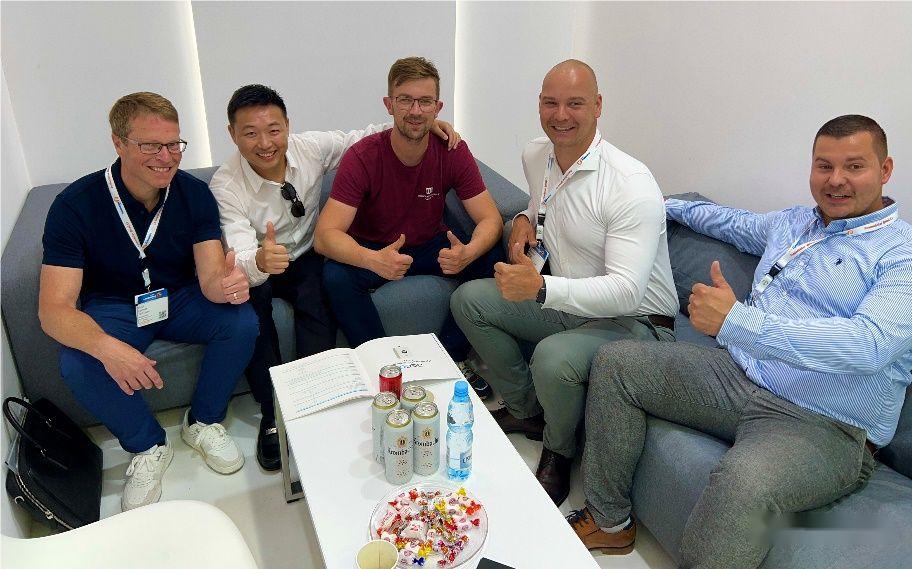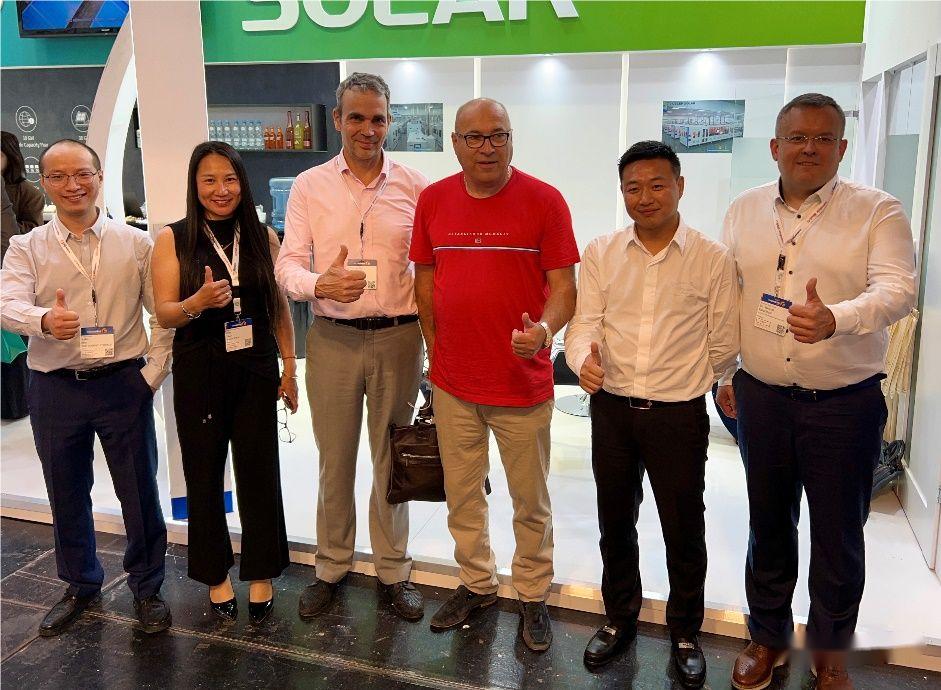 Clean energy is a global issue and also a century-long challenge. "Energy is great because of life" – ZOE firmly believes that new energy will lead humanity towards a greater civilization. Together, we will shoulder the historical mission of new energy transformation and build a global civilized ecology.